Selling Home? Sell and Sanding – Do's and Don'ts
Let's face it. Buying and selling a home can be quite challenging. The things you want most as a
buyer are often the exact things you've been avoiding doing in your own home– and for (sort of)
good reason. Those highly coveted updates home buyers search for while purchasing a new
home take serious time, energy, and coordination. The last thing that you as a seller likely want
to do, is embark on the larger scale updates for a home you plan on moving out of. But doing
those updates can make a substantial difference in your selling experience both in terms of the
value of your home and the time it spends on the market.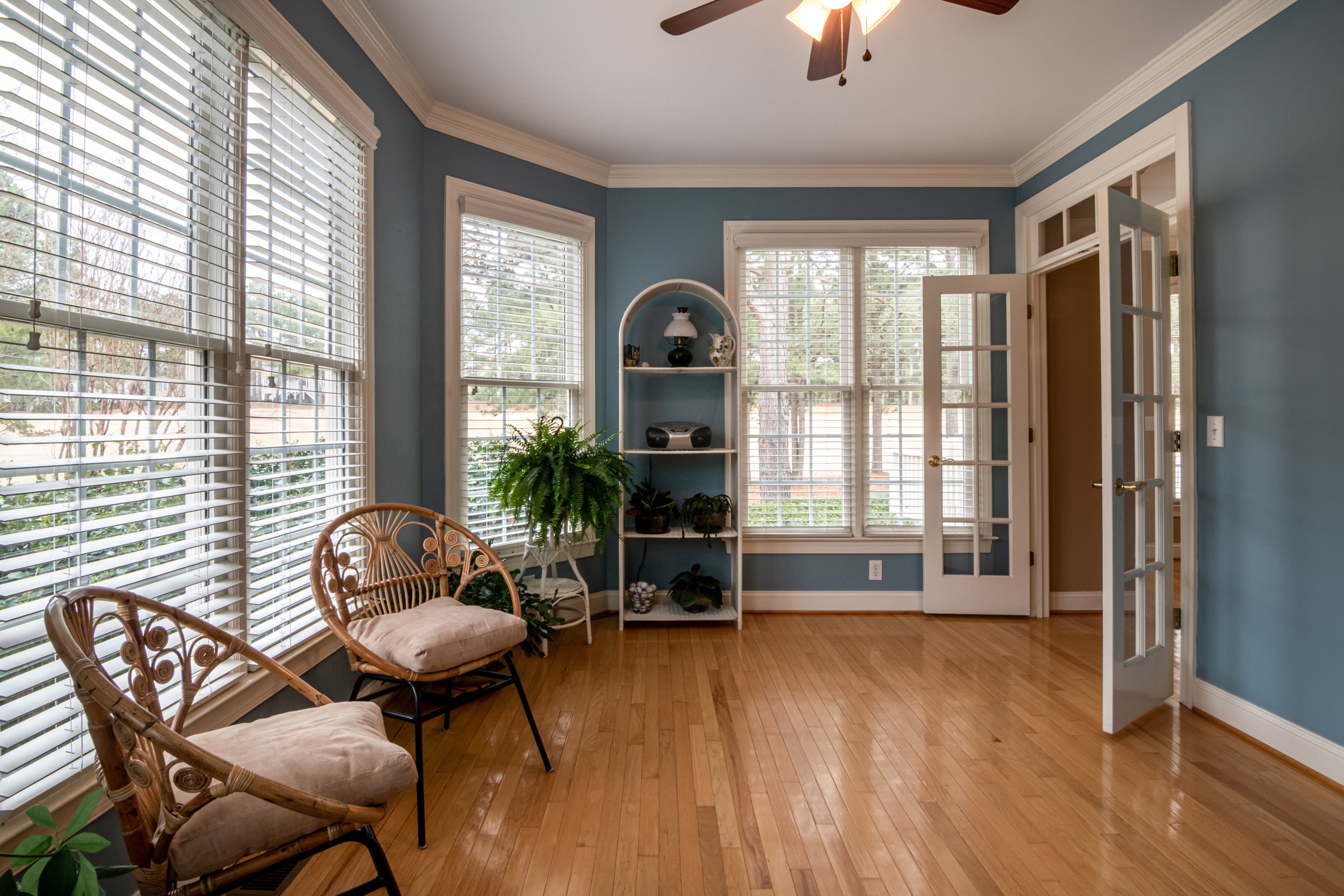 There's a general consensus among realtors, real estate experts and those going through the
home buying experience that the main feeling you want to give prospective buyers when they
walk into a house is the opportunity to see themselves, their lives and their families in 'your'
home. You want prospective buyers to walk in the front door and feel at home, which in turn
means they prefer a move-in ready home. They want it all done — the floors nicely finished, the
walls painted. And who can blame them, as a buyer, you probably are searching for the same
things!
Perhaps the most consistently coveted feature of a home is hardwood flooring. It's important
that when selling a home you put your best foot forward, particularly when it comes to your flooring. Merely having the hardwood flooring is a plus. But roughed up, scratched or dull hardwood flooring won't cut it. Maximizing the quality of your hardwood will, again, significantly affect the price and speed at which you can sell your home. This often entails getting your floors
refinished before putting your home on the market.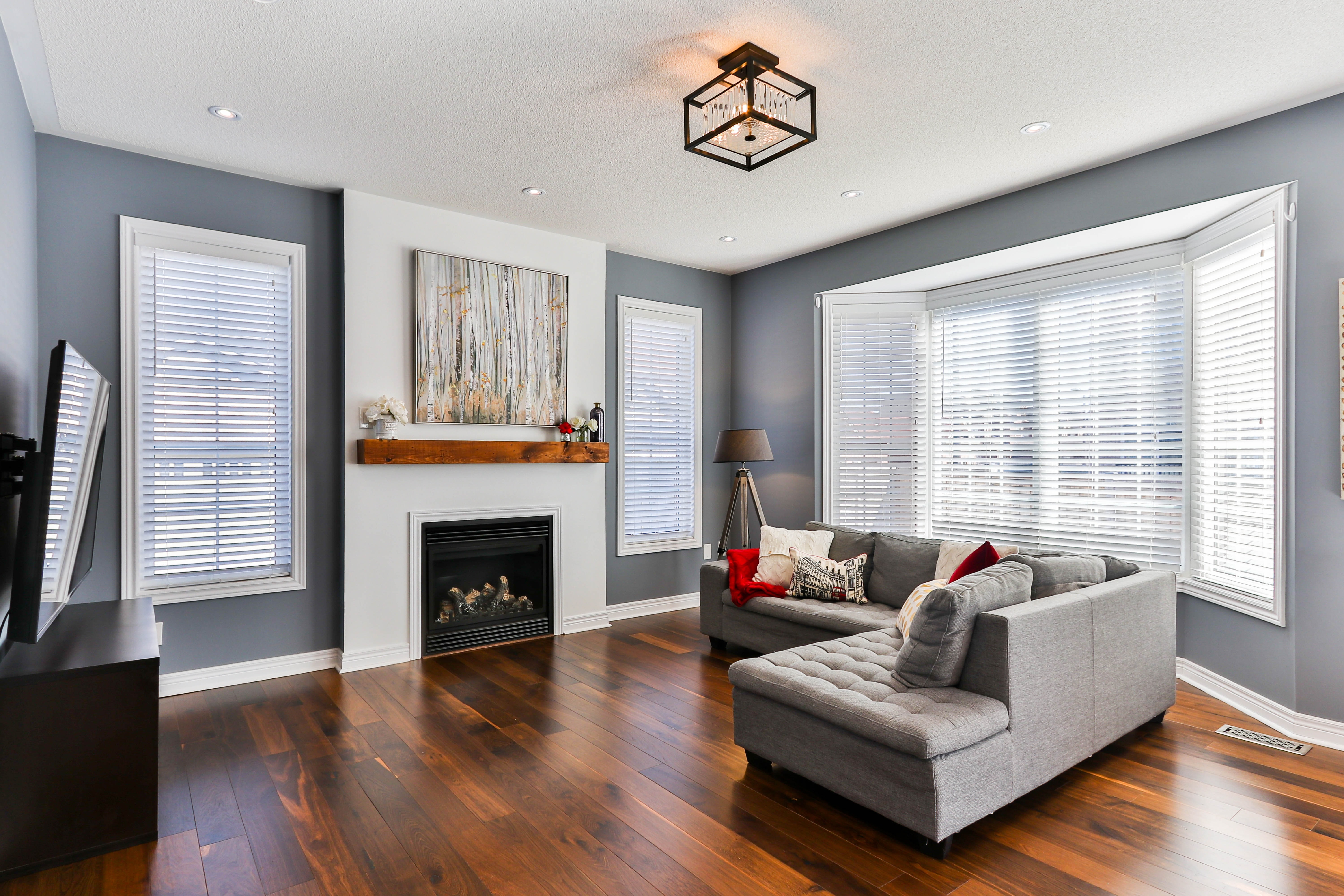 If you already have hardwood flooring in your home, chances are all you need is to sand and
refinish your floors. Rather than completely replacing your hardwood, these smaller scale
refreshes are equally able to positively change the feeling of your home and, by consequence,
elevate your selling experience. Sanding removes surface scratches and stains, and is the only
way to remove unintended inconsistencies in color resulting from long term rug use or general
lack of exposure to light or everyday wear.
It is worth noting that some problems with your hardwood floors, including some types of pet damage, are not guaranteed to be solved by sanding alone. The only way to truly know if you need to replace parts of the flooring or merely refinish the current flooring is start sanding and see. Tricks like hydrogen peroxide or bleach will not work to address any type of damage or color inconsistencies. Other tricks like buffing and waxing will make your floors shine, but it will not ultimately solve the problems you have with your floors. They will still look dingy and won't actually fix any damage at all. Sanding ensures the damage is addressed in a proper and long term manner.
A note: For consistency sake, it is extremely important to sand and refinish all of your hardwood
in your home. Only refinishing a couple rooms that have the most damage doesn't work
because you will see the stopping line between the rooms you worked on and the ones you
didn't — a huge sign that you took the shortcut. Buyers will still stop and notice the old, dingy
hardwood and it might even be more apparent next to the newly refinished floors in the previous
room. You don't want prospective buyers to come back to you and ask that the rest of the
hardwood is refinished as a condition to purchasing the home, especially because you could've
had it all done in the first place.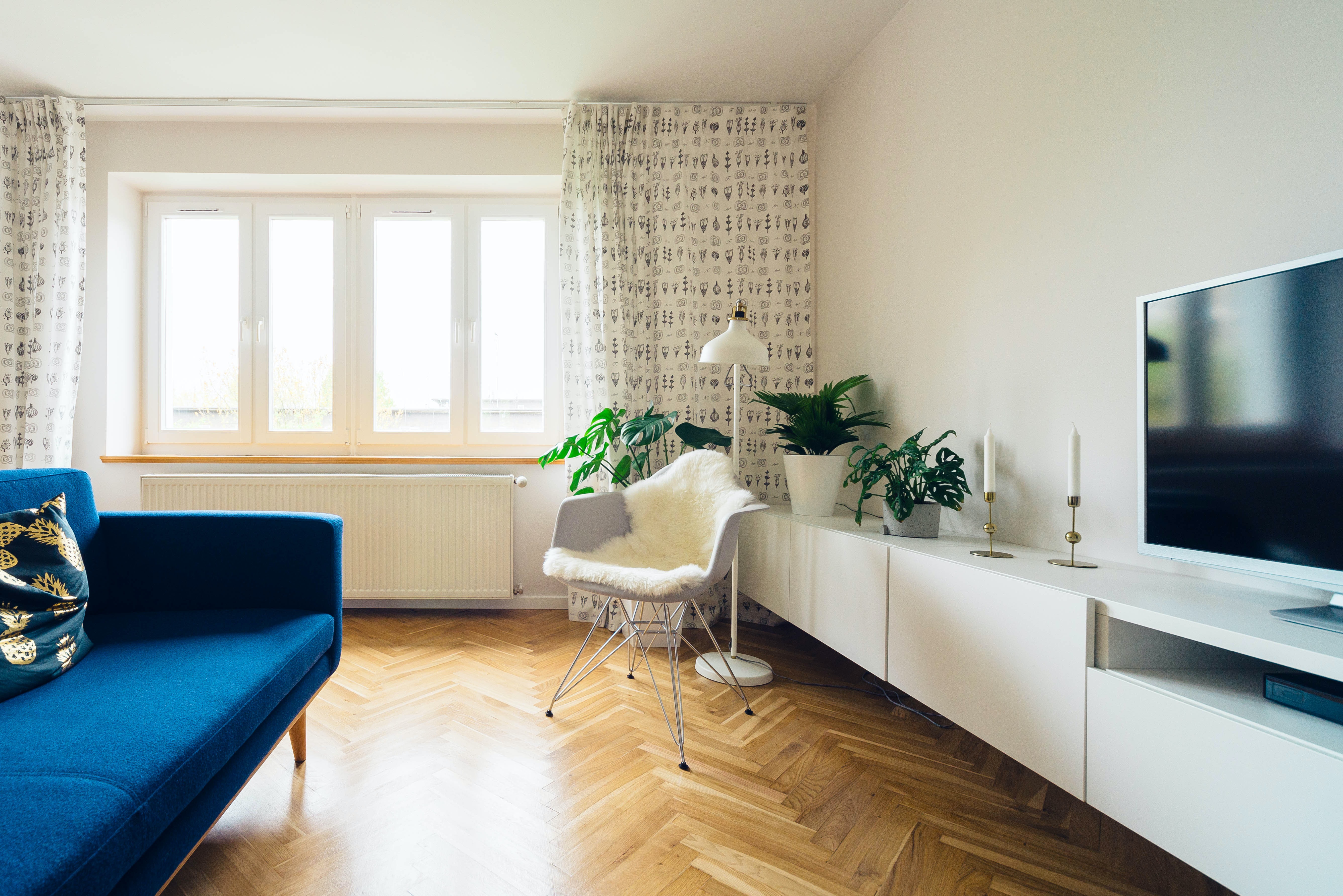 Following the sanding, when our contractors at Patrick Daigle Hardwood Flooring are called in
to address damage and refinishing, we will apply a commercial clear coat sealer as the first
protective layer on the hardwood. Then, the oil based polyurethane that is nearly universally suggested for the finishing layer does require multiple coats for maximum protection. (There are some exceptions to using this type of sealer which you can review in our previous blog or discuss with our contractors!)
When finishing new hardwood, three coats of the polyurethane are typically suggested. However, following sanding to refinish existing hardwood flooring, we can often apply only two coats. While this will make the flooring slightly less durable, it would save you as a seller some time and money. Each coat requires about a day to dry before you can apply the next coat, but other factors including humidity can delay the process. Doing one less coat can in turn save some time and perhaps allow more of a buffer in case of delays.
When sanding and refinishing your hardwood for selling your home, it's important to be mindful of the current flooring trends to ensure a wide customer base. Currently, the trend leans towards
darker flooring. This will provide a modern and open feel, but will show damage and wear more
visibly. When selling your home regardless of trends, we also suggest doing a natural finishing
which makes the room look crisp, bright and larger. Natural flooring shows damage less visibly
and quickly making it great for families with younger children or pets. Consider your
neighborhood and the type of buyer your location is likely to attract when deciding which way to
refinish your flooring.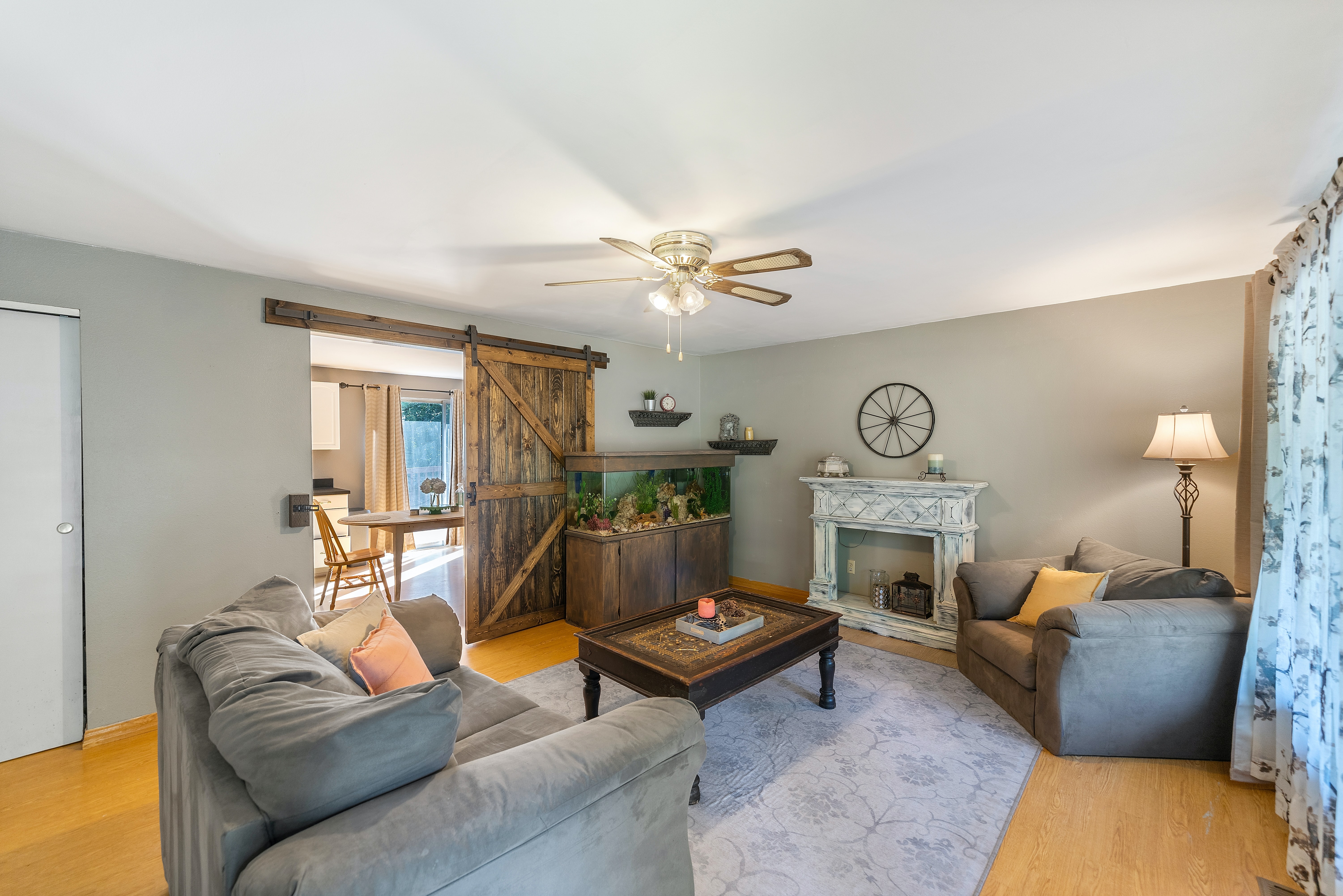 The National Realtor Association has found a 140% benefit from sanding and refinishing your
home. With updated flooring, you're able to list your property at a higher value and are less
likely to have to knock numbers down when buyers negotiate with you. While it is an investment
of your time and money, you will get the value back on the other end. Nicely finished hardwood
flooring is sure to give you the "wow" factor you want in your selling experience. Check out our
previous blogs to help guide your refinishing choices, or give us a call today and our experts can
help alleviate some of that home buying stress!