Wood Flooring Trends 2023
Introduction
In the past, we've seen a trend in grey, but now we're seeing a shift towards warmer colors. This makes sense if you think about it: grey is cold and can feel like winter; warm tones are inviting and comfortable. So what exactly does this mean? It means that instead of going with a gray-toned wood flooring, you might want to go with something more natural like beige or cream instead.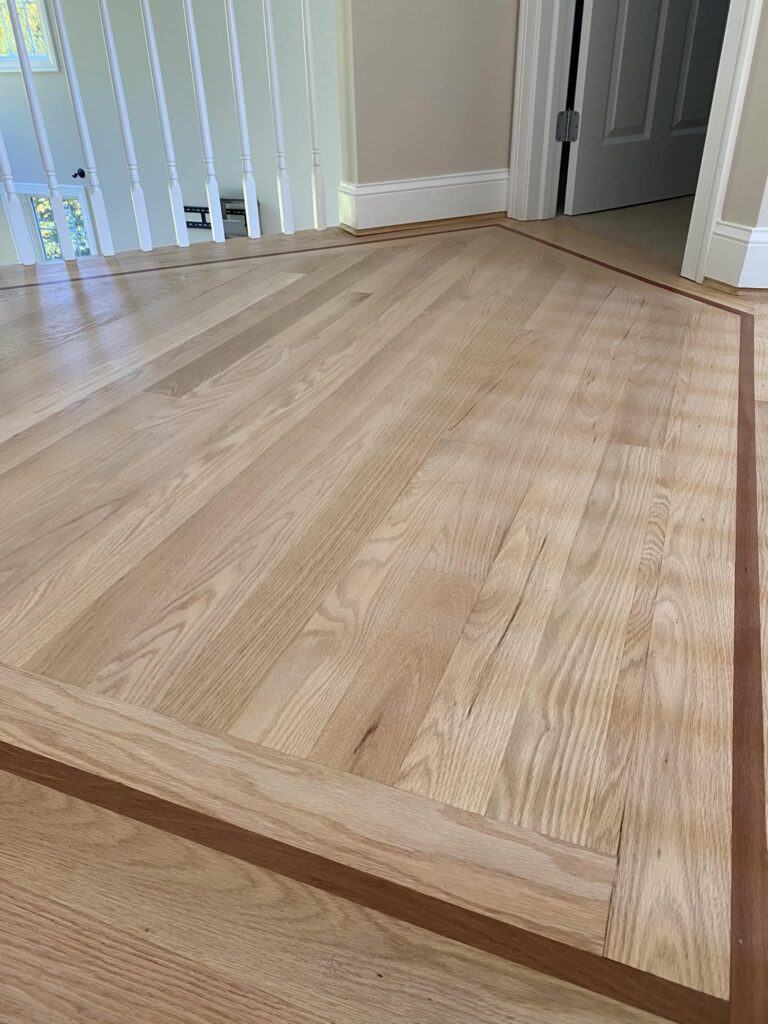 Warm natural tones with beige, taupe and cream colors
Warm natural tones have a yellowish or golden undertone. These wood colors are often found in woods like walnut and teak, which have a reddish coloration.
Cool natural tones have a bluish tint to them. You can find cool tints in aspen, ash, and cherry—all of which contain plenty of gray undertones.
Warm natural tone woods include:
Cool natural tone woods include: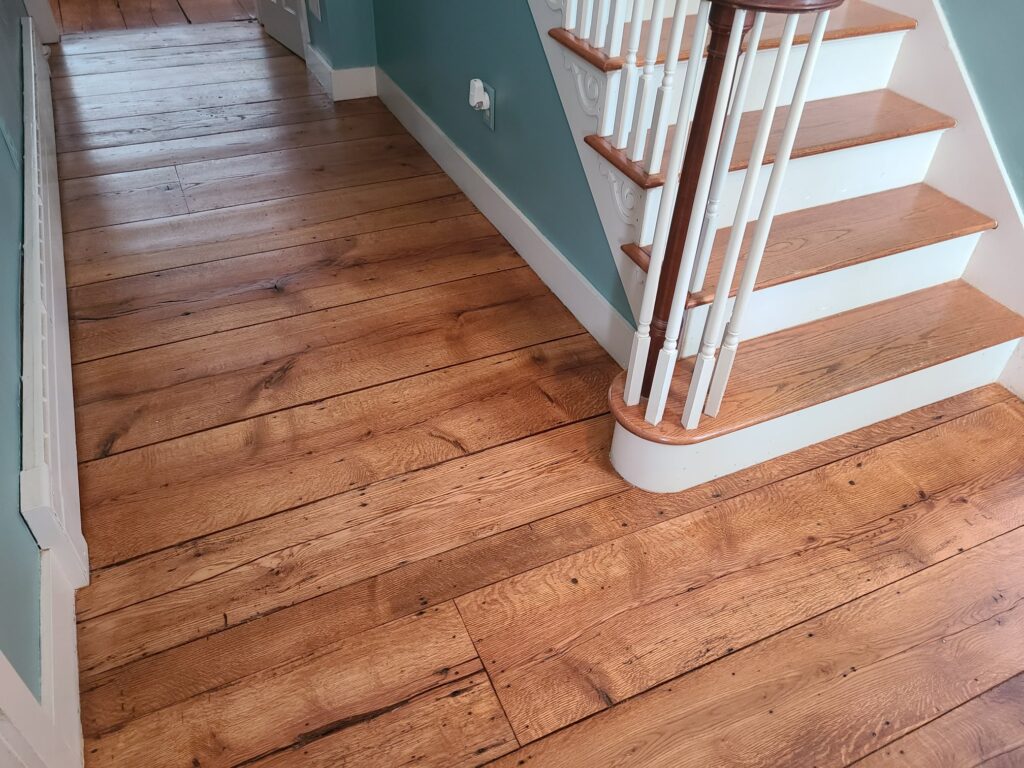 Grey is out
Grey is out for wood flooring trends for 2023. As a designer, I've seen grey used a lot in the past few years, but it's slowly being replaced by other neutral colors like white and beige. Grey is a mix of black and white—it's one of the most popular colors for flooring because it can go with any style of home decor. It's also considered to be very modern because it can look sleek when mixed with natural woods like pine or oak.
One downside of grey is that it tends to be cold looking and make rooms appear smaller than they are (which, if you live in an apartment or condo where space is limited). If you have an open concept living room-kitchen-dining area but want something warmer than grey on your floors, consider using white instead because it provides more warmth without taking away from the openness of your space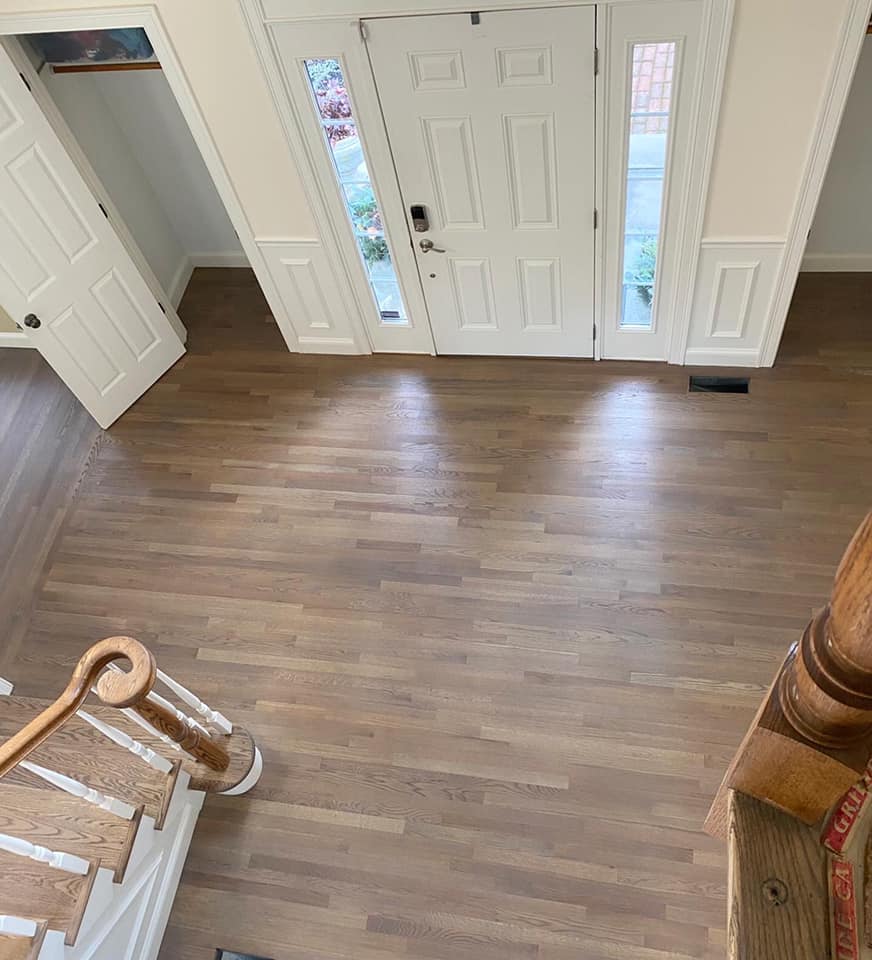 Natural tones are in
Natural tones are in. Taupe, beige, cream and light browns are the new black. These colors can be found in both wood floors and walls. It's all about the contrast of light floors and dark walls to create a sense of depth within a room, especially if your home's decor is contemporary or modern.
If you love wood but don't want to commit to any one shade for years on end, consider going with lighter shades like honey maple instead of mahogany or walnut—it will be easier to change if you tire of it!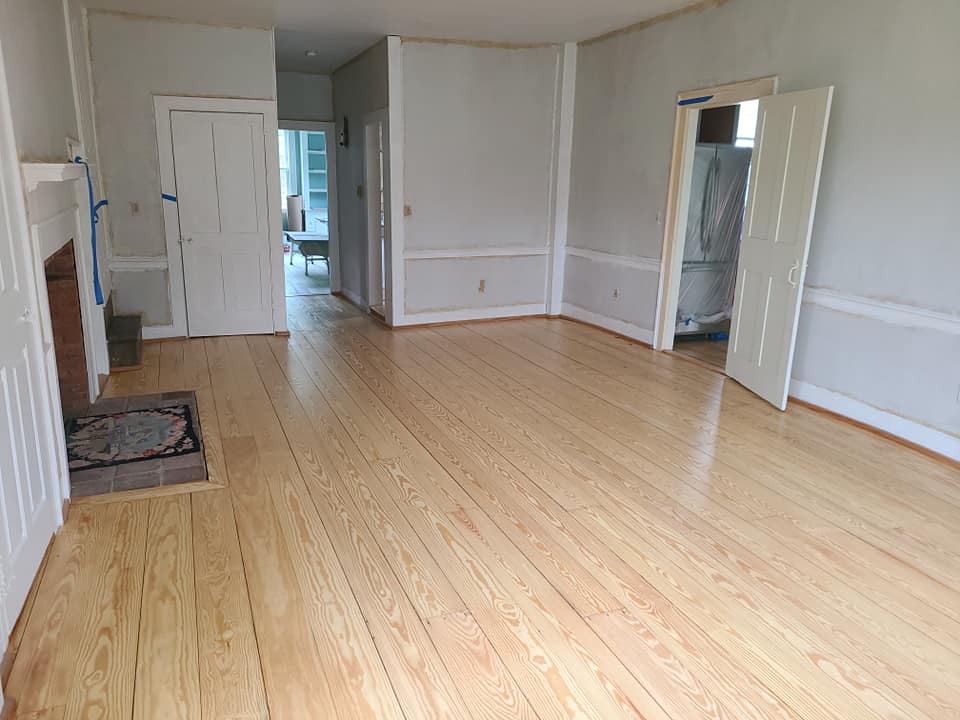 Bona finishing systems sealer colors
Pros: You won't see the color of your floor unless you get down on your hands and knees.
Cons: It doesn't match anything. You should have light floors in a dark room, and vice versa.
Conclusion
The future of wood flooring is bright. It's a trend that has proven itself time and time again as a go-to material for homeowners everywhere who are looking for beautiful, durable floors that fit their needs. The materials used to create these products have evolved over time and are now more versatile than ever. With so many options available today, there's no reason not to consider installing some type of flooring in your home soon!