As a new homeowner, you may be wondering what to do after closing on your home. This Homeowner Checklist will help you get started on the 15 key things you need to do to protect your investment and enjoy your new home.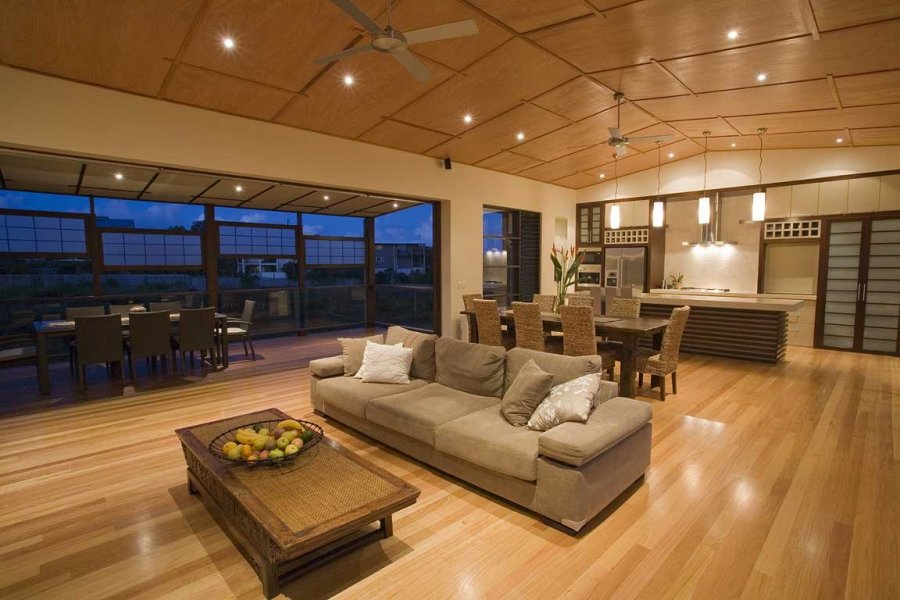 Things To Do After Closing
Use the following suggestions to make the house feel like yours and ensure your family's safety.
1. Get Homeowners Insurance
It's vital to have you covered through cheap home insurance that doesn't skimp on coverage. Be sure to purchase homeowner's insurance as soon as you close on your home. This will protect your investment in case of any damage or accidents that may occur.
2. Review Your Homeowner's Policy
It's important to review your homeowner's policy shortly after closing on your home. Take some time to review the coverage and make sure that you understand what is and isn't covered. You may also want to consider increasing your coverage or adding riders for certain items, such as jewelry or art.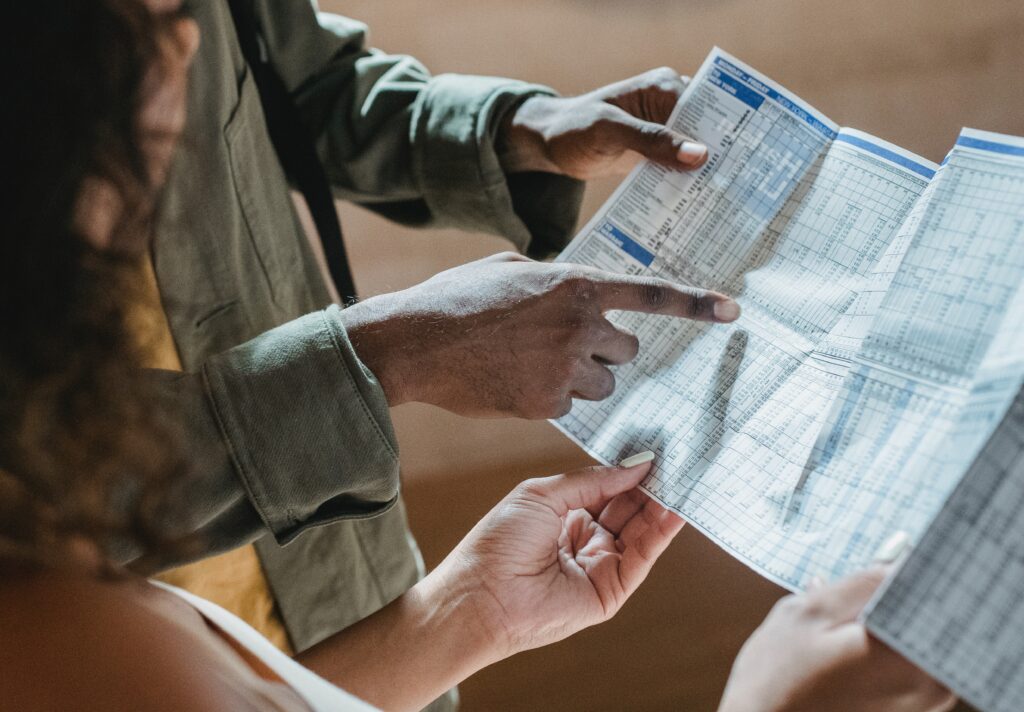 3. Get to Know Your Home
Now that you're a homeowner, it's time to get to know your home. Inspect every nook and cranny, both inside and out. Familiarize yourself with how everything works, from the heating and cooling system to the appliances. This is also a good time to start making a list of any repairs or updates that you may want to make in the future.
4. Inspect Your Home Regularly
For a new homeowner checklist, it's important to get into the habit of inspecting your home regularly. Doing so can help you spot potential problems early on and avoid costly repairs down the road.
Start by taking a walk around the exterior of your home, looking for any signs of damage or wear and tear. Then, head inside and check all the rooms, paying close attention to the floors, walls, and ceilings. If you have any concerns, don't hesitate to contact a professional for help.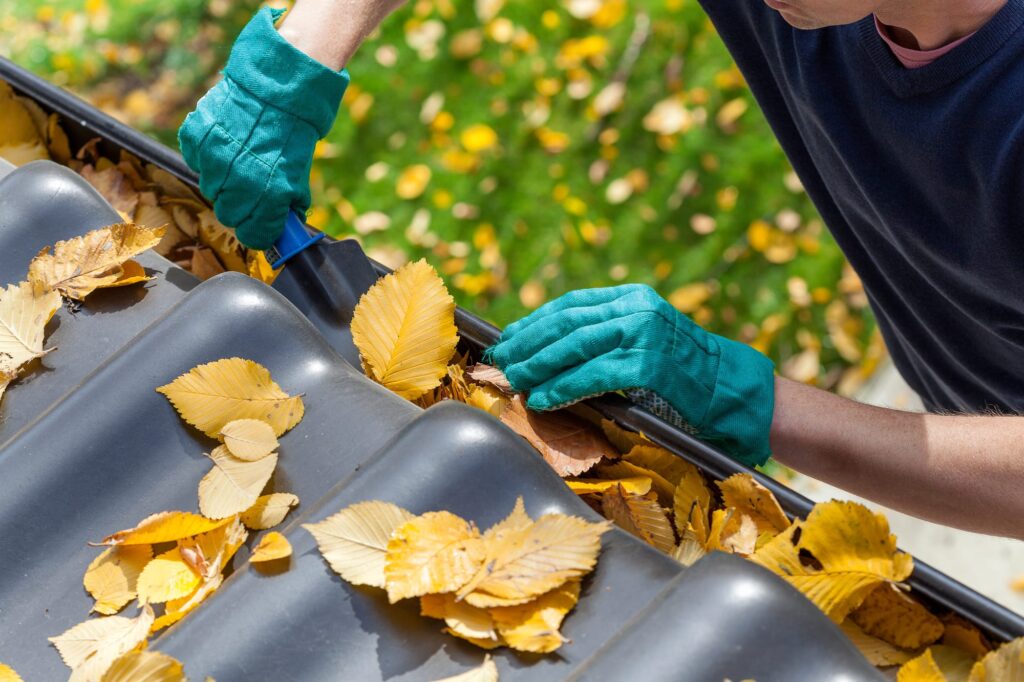 5. Maintain Your Home
Part of being a homeowner is maintaining your home. Luckily, there are plenty of resources available to help you stay on top of things. Home improvement stores, websites, and even your local library can offer advice and guidance when it comes to home maintenance.
6. Create a Home Maintenance Schedule
Home maintenance can seem overwhelming, but if you break it down into smaller tasks and spread them out throughout the year, it will be much more manageable.
Your home maintenance schedule should include tasks like:
– Cleaning the gutters
– Inspecting the roof
– Checking for drafts
– Testing the smoke detectors
– Flushing the water heater
– Changing the air filter in the furnace
– And more!
If you're not sure where to start, there are plenty of home maintenance schedules available online. You can also talk to your local home improvement center for more suggestions.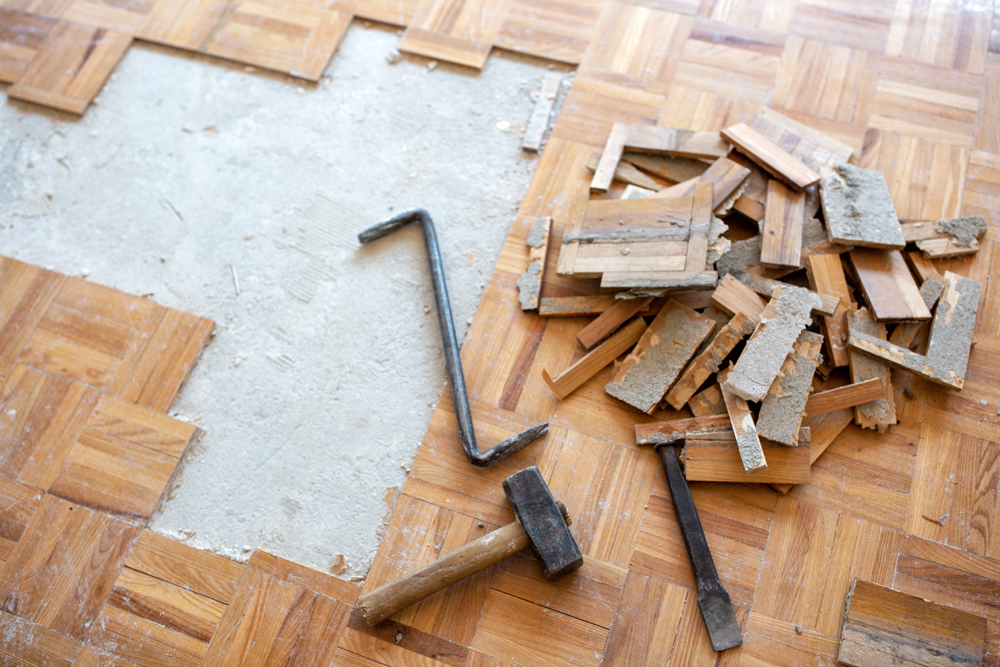 7. Save for Home Improvements and Repairs
Homeowners should anticipate needing to put some money aside for improvements and repairs.
An emergency fund for your home can help you avoid going into debt if something unexpected comes up, like a broken water heater or a leaky roof.
8. Stay Up-to-Date on Home Trends
You don't need to go overboard and do a complete gut renovation every time something new comes on the market, but small trendy updates here and there can make a big difference when it comes time to sell. Let's take on some popular trendy approaches in this context.
a) Sanding and Refinishing Wood Floors
Over time, your once splendid hardwood floors can become worn down and unsightly due to packed-in dirt from foot traffic, pet urine stains, dents, and scratches. According to flooring professionals, you should refinish your hardwood floors every ten years at the minimum in order To remove any old damage and restore its original luster.
If you want to refinish your hardwood flooring, you need to first gather the required tools. Get started by clearing out the furniture in the room and repairing any damaged planks. Once that's finished, clean up all the dust and debris before sanding-buff-staining or sealing the floor.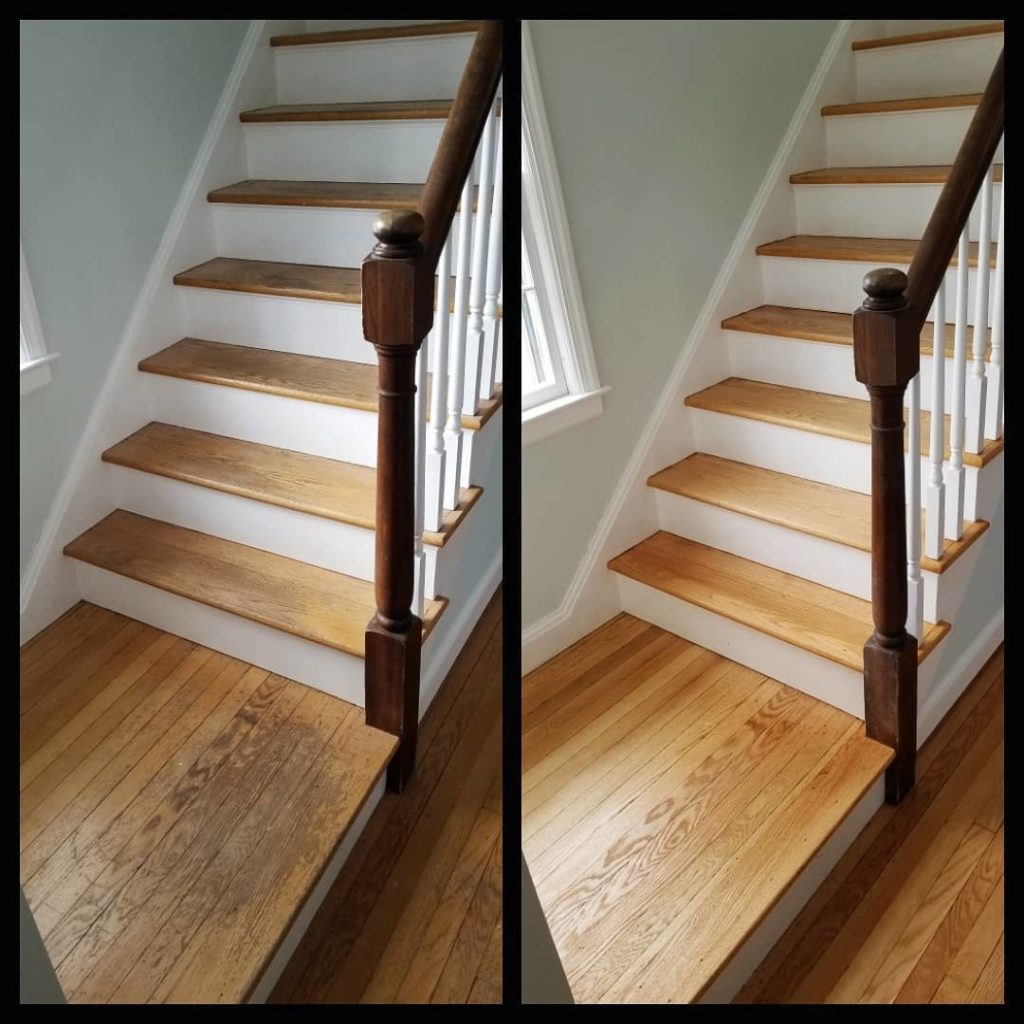 b) Install New Kitchen Floor
Your kitchen is one of the most important rooms in your home, so it's important to keep it updated and stylish. One of the easiest ways to do this is by installing new flooring. There are a variety of materials to choose from, including ceramic tile, hardwood, laminate, and vinyl.
When choosing new kitchen flooring, it's important to consider your lifestyle. If you have kids or pets, for example, you'll want to choose a durable material that can withstand a lot of foot traffic and spills. You should also think about how easy the material is to clean and maintain.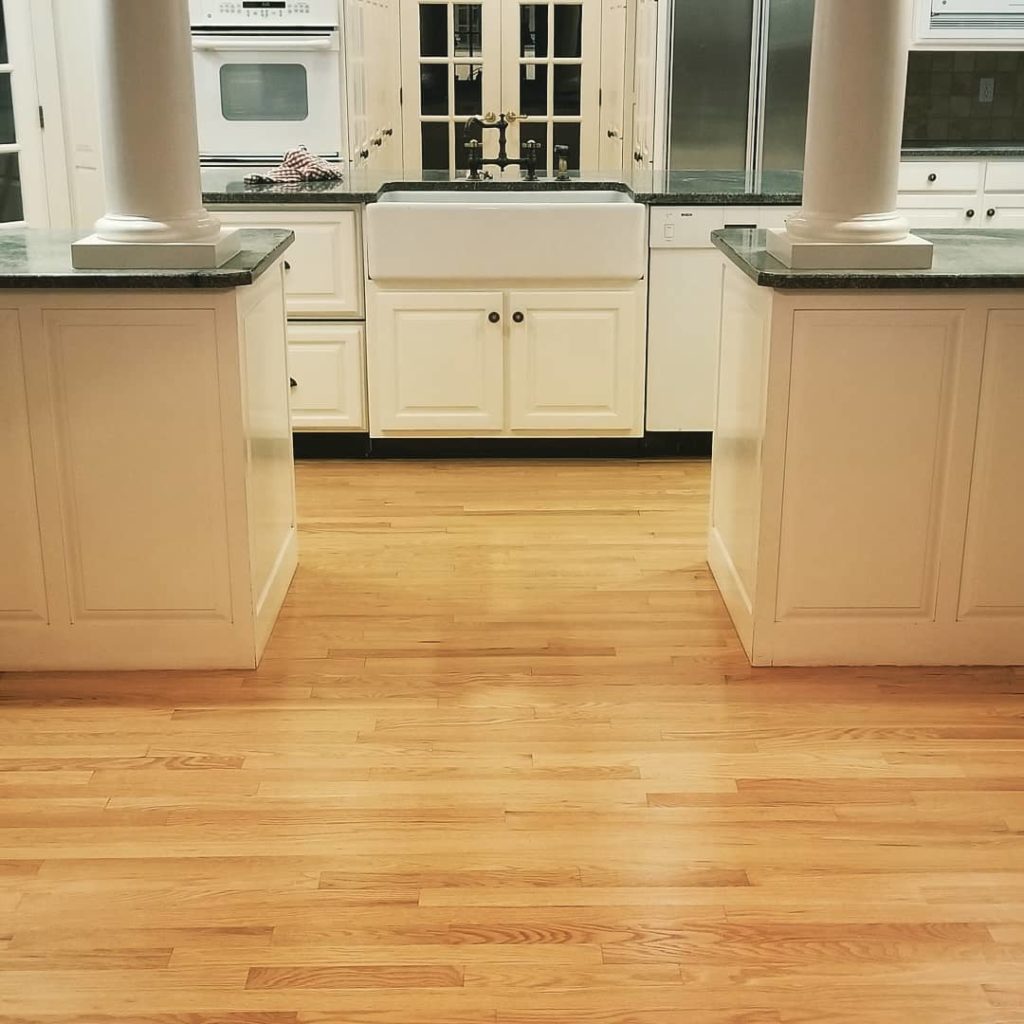 9. Join a Neighborhood Group or Homeowners Association
Joining a neighborhood group or homeowners association is a great way to meet your neighbors and stay up-to-date on what's going on in your area like bulk purchasing discounts and access to home improvement experts or homeowner checklist.
10. Meet Your Neighbors
If you're a new homeowner, one of the best things you can do is get to know your neighbors. Not only will this make your neighborhood a more enjoyable place to live, but it can also be helpful in case of an emergency.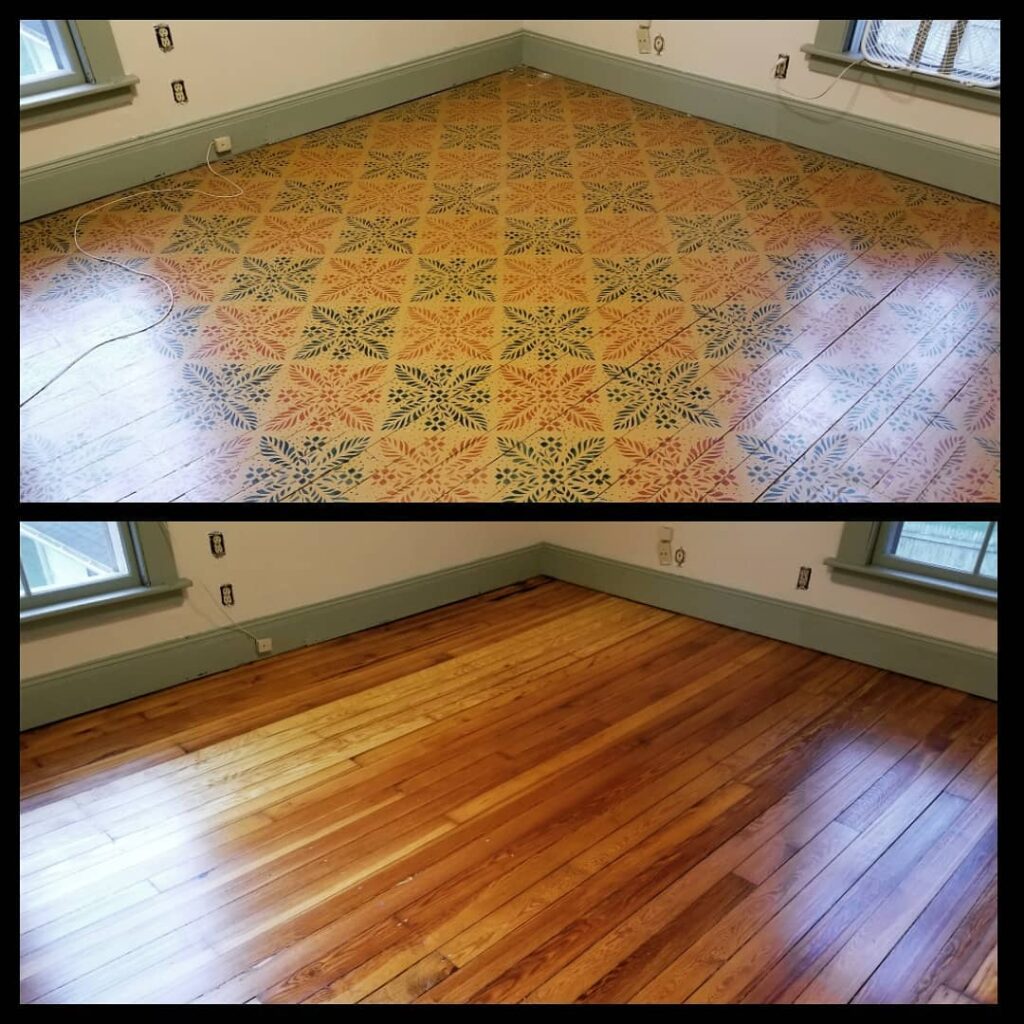 11. Get to Know Your Home's History
If you're a new homeowner, it's important to get to know the history of your home. This can be helpful in case you need to make any repairs or updates in the future.
12. Check for Home Warranties
If you're a new homeowner, be sure to check if your home is covered by any warranties. Home warranties can cover the cost of repairs or replacements for items like appliances, HVAC systems, and more.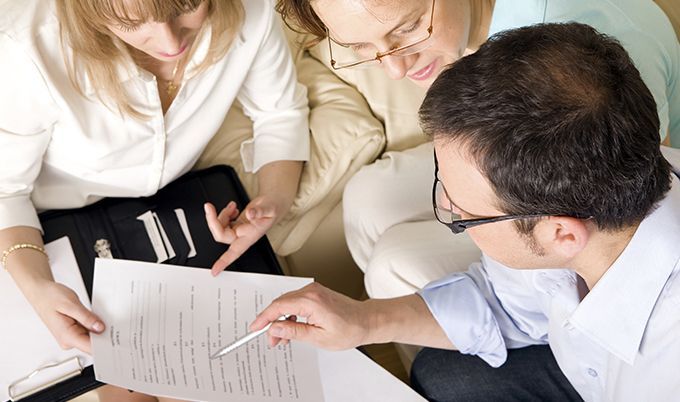 13. Review Your Mortgage Documents
If you're a new homeowner, it's important to review your mortgage documents to make sure you understand the terms of your loan. This can help you avoid any surprises down the road.
14. Refinance Your Home If You Qualify
If you're a new homeowner, you may be able to refinance your home to get a lower interest rate or monthly payment. This can save you money over the life of your loan. Never underestimate the power of this suggestion for your Homeowner Checklist.
15. Sell Your Home When You're Ready
If you're a new homeowner, you may eventually decide that you want to sell your home. When the time comes, be sure to work with a real estate agent who can help you get the best price for your home.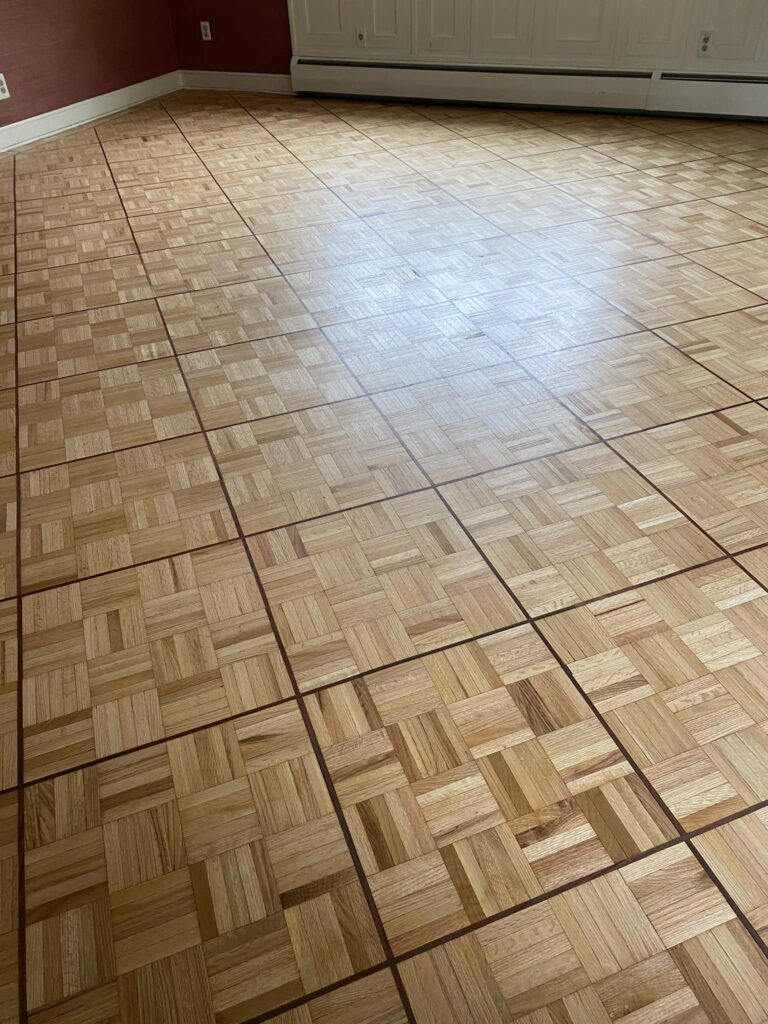 In Conclusion
Buying a home is a big decision, but if you're ready for a change, it can be a great way to move on to the next phase of your life. Homeownership is a big responsibility, but it can also be very rewarding.
By following this Homeowner Checklist, you can be sure that you are taking the necessary steps to protect your home and investment. Enjoy your new home!