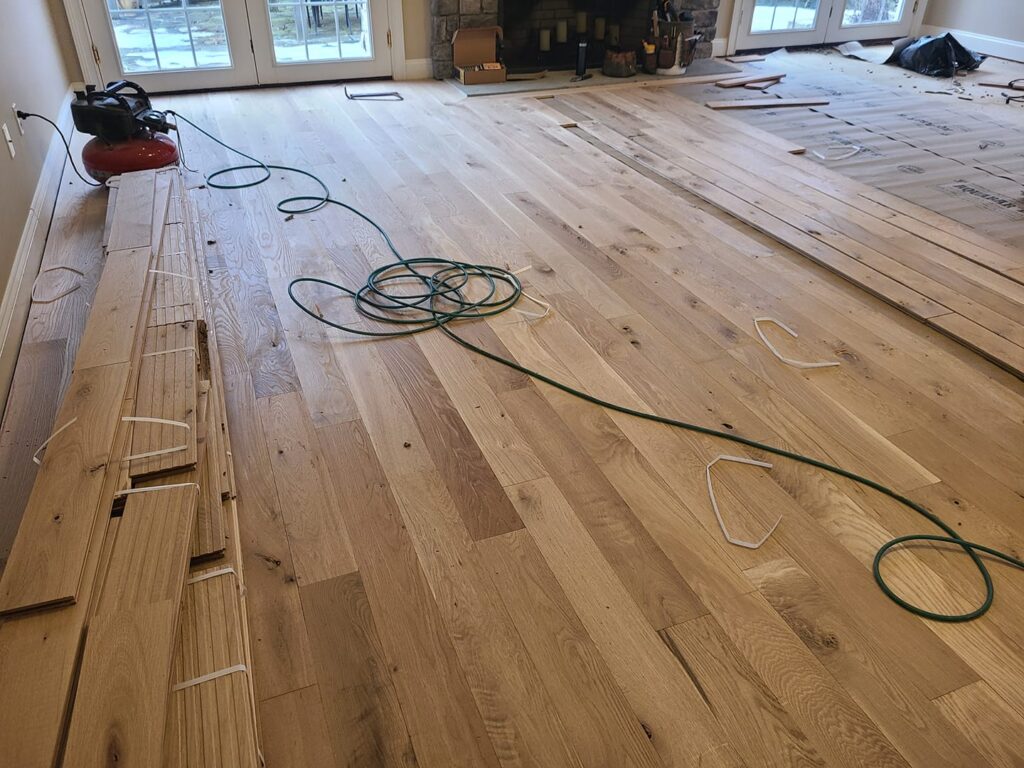 Avoiding Gimmicks for Free Hardwood Floor Installation
Everyone loves a good deal, and this is especially true when it comes to costly home renovations. Anyone who has updated their home knows how expensive updates can be, but that the investment usually pays off in the long run. It is no different when it comes to your flooring. Though updating your flooring may not be the cheapest upgrade you can give your home, you should trust that the price reflects the quality of the product and work. For this same reason, you should be weary of any sales gimmicks or promotions for free hardwood floor installation or similar services. By slowing down and reading the fine print of every promotion, you will easily see that the deal you think you are getting is not really all that it is hyped up to be.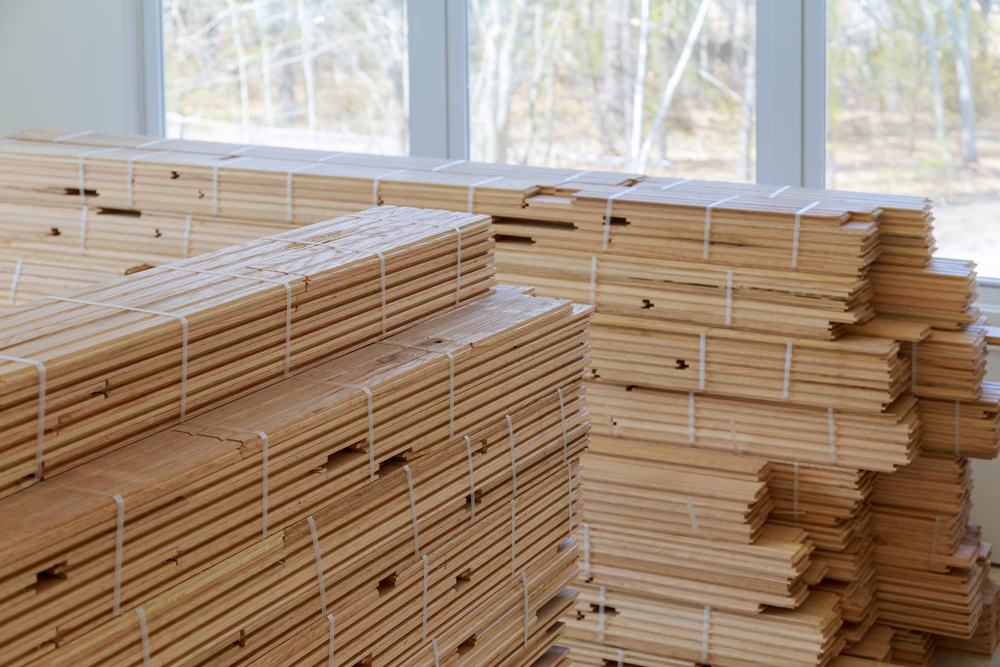 Where to Find Gimmicks in the Flooring Industry
The answers are always in the fine print. If you receive an email promotion, scroll down to the very bottom of the email where you see the tiny print at the bottom. This is where you will find all of the catches that come with a gimmick. Obviously, the print is tiny because the company is hoping you will overlook the message, but it is still in print so that they can legally say they warned you.
Another common area to check are the terms and conditions that you are prompted to accept before completing a purchase or creating an account. Most people will quickly click to accept those terms and conditions, but you should take the time to at least skim through them to make sure you understand what you are agreeing to.
One extra area to consider is any part of the promotion or advertisement that has an asterisk at the end of it. This type of punctuation is used to signal an exception to the rule or promotion. If you see an asterisk within the promotion, scan the rest of the sale for another area with small print that has a matching asterisk. This will be the information that clarifies the exception.
What Are the Most Common Gimmicks? 
Free Installation!

Many companies love to say they offer free hardwood floor installation, but they fail to tell you directly that they make up for it by charging other fees. You may find yourself being charged instead for room size, supplies, labor, travel, and removal of materials. They might do free installation for only a specific amount of space. If you surpass that space amount, you will still be charged installation for the excess space. Double check the fine print to see if there is a cap on how much space they will cover for free installation. Also, the installation itself might be free, but the supplies used to make it happen will likely be covered in a fee. Additionally, if you need old flooring to be removed in order for the new installation to take place, the company may charge a fee for the removal of the old floors. This is something they will automatically do without bothering to ask you if you want them to remove it, but they will definitely be sure to include the removal in your final invoice. Communication is key, so be sure to ask directly about every step of the process and whether or not it will cost you.
BOGO ½ Off!

Promotions that are "Buy One, Get One" half-off or free are usually very conditional, meaning the offer only applies under certain circumstances. Before you fall for a BOGO promotion, be sure to check for some of the following conditions: room size, labor, supplies, product, travel, and removal of old flooring. Usually BOGO's in flooring are presented as "buy one room, get the other free," but the sizing of the rooms can be a problem. If the second room in mind is larger than the first, then you may not entirely get it for free. Be sure to ask about this before you make a purchase. As always, there will be fees for the labor and supplies, so anticipate that these will affect the price you pay. The product can affect this type of a promotion because the type of flooring you want can vary for each room. You may want laminate flooring in one room and luxury vinyl in the other. If your products vary in each room, then it may compromise your eligibility for the BOGO promotion.
Free Shipping!

Free shipping always sounds like music to our ears, but if you live far away from the location of the product, then this song may not be for you. Transferring wood flooring can be an expensive task for any company, so do not be surprised if this promotion does not apply to you if you are having hardwood floors delivered to a far away destination. The product itself can also affect whether or not free shipping is in the cards for you. Depending on the type of flooring you bought and the amount of square feet you ordered, they may not be able to ship it all for free.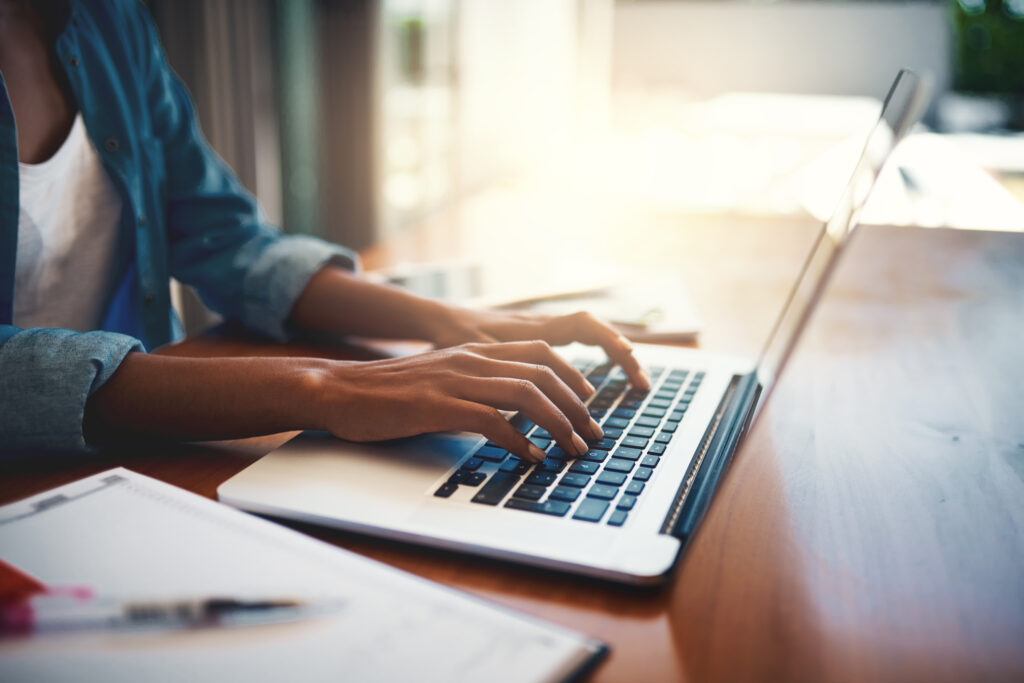 How Can I Avoid Falling for a Gimmick?
Start off by doing your own research. In today's world of technology, almost every bit of news is at the tips of our fingers. Take some time to sit down and look up the company you have in mind. Look carefully at their website and social media pages. Read their reviews on Google and Facebook until you get a decent understanding of whether or not they are a business you can trust. When you go to their website, click on every portion of the site. Their website is a major part of their marketing strategy and you should be able to tell pretty quickly what their values and business goals are.
Next, create a list of questions to ask before you agree to purchase a promotional service. Ask about specific conditions that are listed in the fine print. Let them know your zip code and ask them if delivering product to or completing service at your home location is going to be a problem or will take away from the advertised special they have offered you. It is not always comfortable to ask questions, but just keep in mind that the associates that work for the company know that answering your questions is part of their job. Also, it would not be a bad idea to ask the same questions to a few different companies before you make a decision about your flooring needs. This will help you create a baseline of answers so you can compare businesses and get the best deal for your money. Additionally, if businesses know that they are in competition for you, it may even encourage them to make the offer a bit sweeter to ensure you choose them out of the group of candidates.
Here are some potential questions you can ask:
Who is responsible for cleanup and debris removal at the completion of the project? Again, set expectations early on these responsibilities to avoid conflict later with the contractor.
What are the conditions of payment and to what extent do you guarantee your work? Make sure you know all the costs upfront and that you understand when payment is due in full. Ask about costs for any touch-ups that might be needed after the fact.
What is the overall cost to refinish hardwood? Request a printed out copy of the estimate, or ask that the estimate be emailed to you directly. Use this estimate as a receipt in case you have any issues about a changing price as the work progresses.
Are there any room types that are not included for the promotional? Getting your floors done is not only expensive, it is also a hassle. Having to put down new flooring in a house means you are also going to be moving around furniture and changing up the regular use of the home for your family until the job is done. For this reason, many people opt to do as many rooms as they can to knock it all out at once instead of having to go through that inconvenience multiple times. You may want real wood in the living room, but only engineered hardwood in all of your bedrooms. Some promotions may not allow that, so ask first. If you are planning on using a promotional to update the floors of several rooms, check with the business first to see if any room types are off-limits to this sale.
Is there a limit for square footage to be covered? If so, what is it? Make it a point to ask about a square foot minimum on the hardwood flooring installation sale. Some homeowners see an amazing sale and want to take advantage of it for the one room in their home they have been meaning to update with engineered wood. However, some companies may not offer major promotions for a small square footage. That scenario might cost them more than what they would make as a profit, so be sure to get clarification before you pay anything.
Does the promotional stand true for all products, or is it conditional to only certain products throughout the house? When it comes to advertisements promoting free hardwood floor installation, homeowners tend to get very excited about how they could use the sale for the specific needs of their homes. For example, you may want to use the sale to finally put real oak flooring in your bedroom, but you also want to use the sale to replace the laminate flooring in your kitchen. Check with the company issuing the promotions to see if you can mix and match products before you get too ahead of yourself in this process.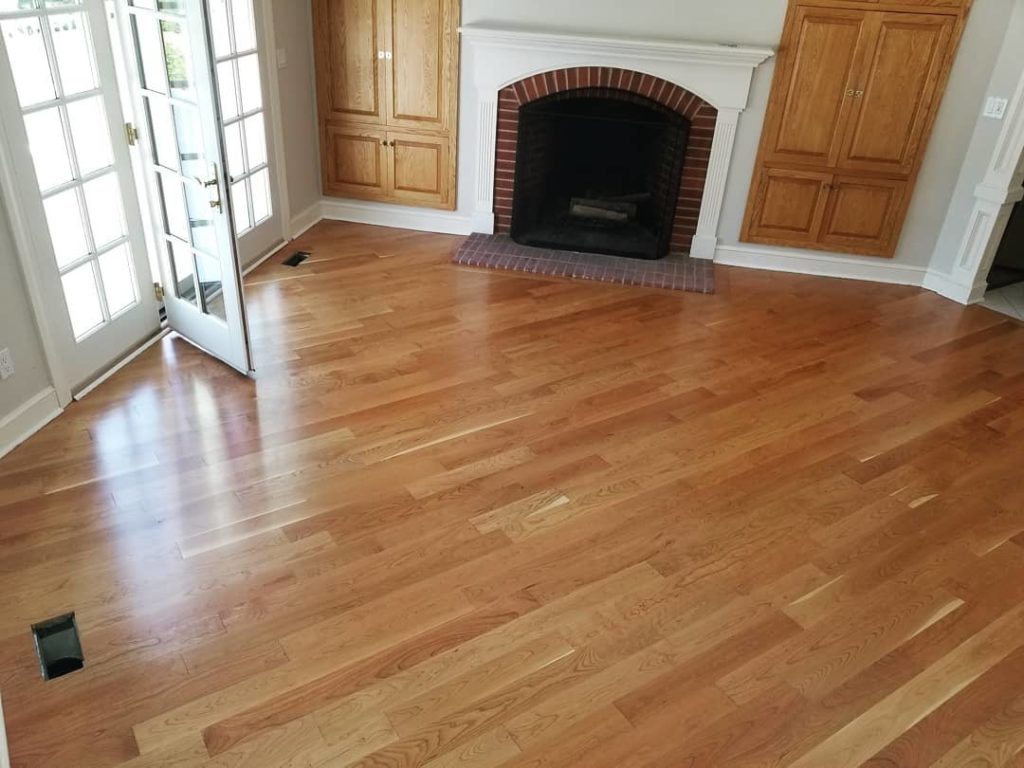 Should I Hire a Flooring Professional?
While it is possible to do any flooring project yourself, it is a better use of your money to hire a flooring contractor because you can trust you will not have to pay out of pocket for your own mistakes. You will also want a company that will not take advantage of you with gimmicks or conditional promotions. While doing your floor can be a routine job for a professional, it can be quite challenging for someone outside of the field. Instead of taking on this task, let a professional do it for you. Dealing with hardwood flooring is not something you will need to regularly repeat as a homeowner, so there really is no need for you to learn the trade just to complete this one job. By doing it yourself without proper training or experience, you run the risk of wasting materials, your time, and money in the event of a mistake.
Anyone can easily fall for a sales gimmick, but that person does not have to be you. With the right kind of questions and direct communication, you can get the answers you need to weigh the pros and cons of a deal that might seem too good to be true. Most issues with promotional sales can be resolved by reading the fine print and being brave enough to ask the hard questions first. Do not forget to research all of your options before you settle in on a sale. Take a few days to compare the promotion to two or three more local businesses and see if it really sticks out from the competition. Also, word of mouth goes a long way in any town. Check the online reviews of the business and pay close attention to the dates of the posts so you know you are getting the most recent and relevant feedback regarding that company.
Contact us today at Patrick Daigle Hardwood Flooring to discuss your flooring needs and options. With four generations of experience, we continue to provide exceptional, quality service to the Connecticut area. You can trust that our services come with expertise that does not need to rely on gimmicks.