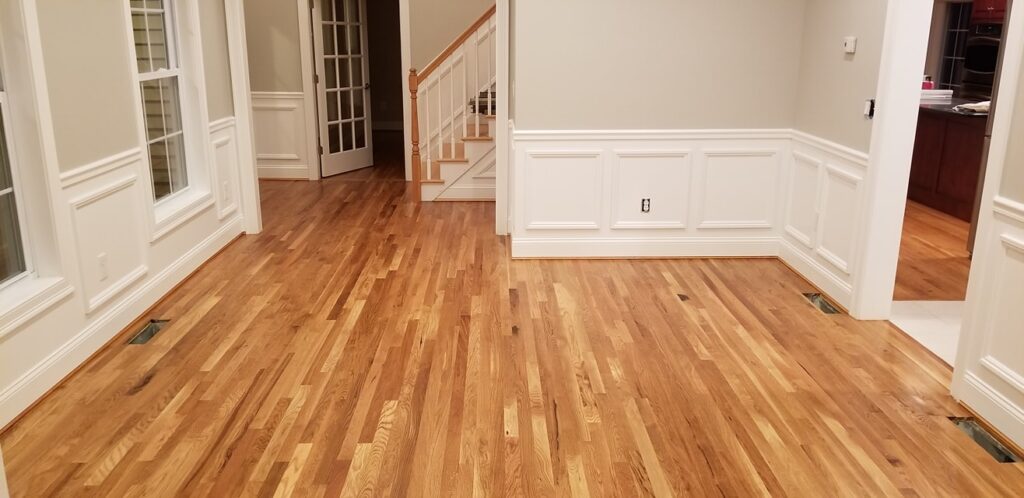 Hardwood Refinishing Near Me
There are many styles and trends that go out of date with interior design and home improvement, but hardwood flooring is not one of them. That effortless and natural look is very appealing for both residential and commercial properties, promoting the growing popularity of this market. With over 40 years of experience in installing, sanding, and finishing hardwood floors, Patrick Daigle Hardwood Flooring understands the many benefits of investing in hardwood flooring. As you continue to search online for floor refinishing near me, look no further than local favorite Patrick Daigle Hardwood Flooring for a great job for a fair price!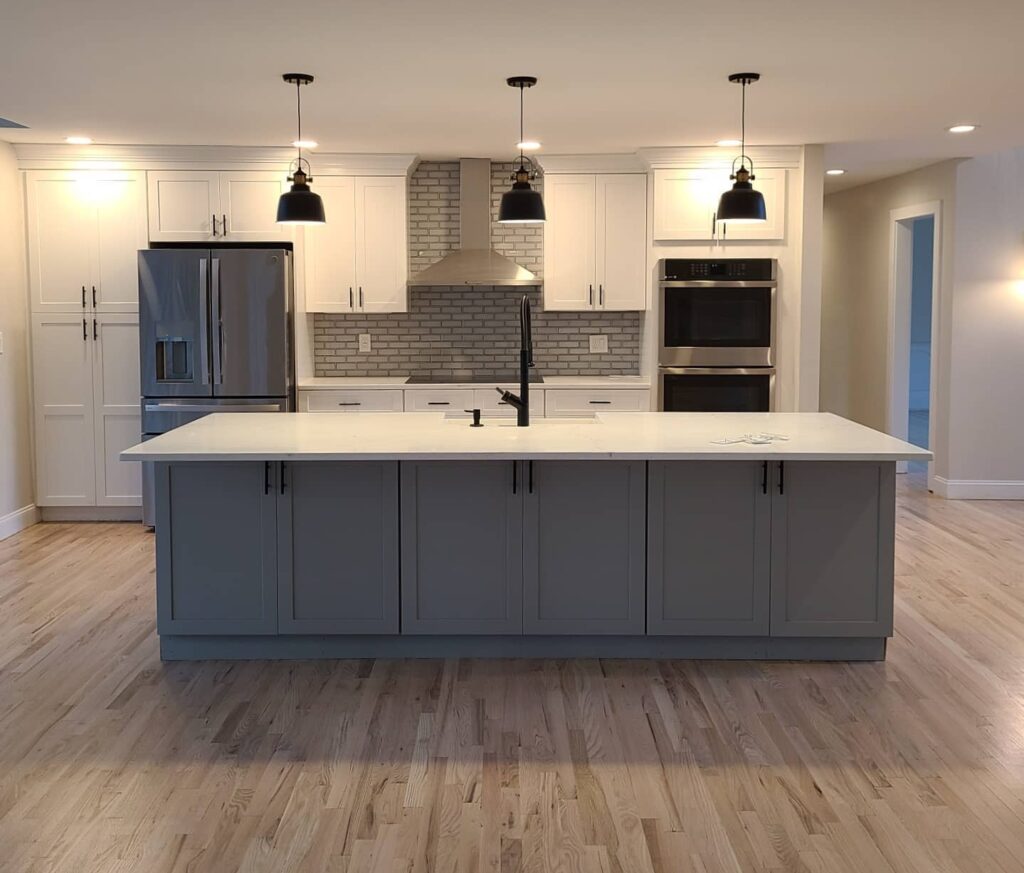 Why Should You Choose Hardwood Flooring for Your Home or Business?
One of the best benefits of hardwood flooring is its remarkable sustainability and environmental perks. With its natural warmth and timeless beauty, there is so much versatility that other flooring options cannot offer. With Patrick Daigle Hardwood Flooring, you can choose to have your floor installed, sanded, and finished right on site. As the style of your home changes, so can your floors with sanding and wood floor refinishing. If you have already had floors professionally installed in your home that are still in good condition, you can upgrade your space by having the same floors professionally refinished. This is a simple option that many homeowners or business owners opt to use because it is an easy way to keep up with modern changes in interior design, and you can expect to pay a portion of the cost of brand new flooring altogether.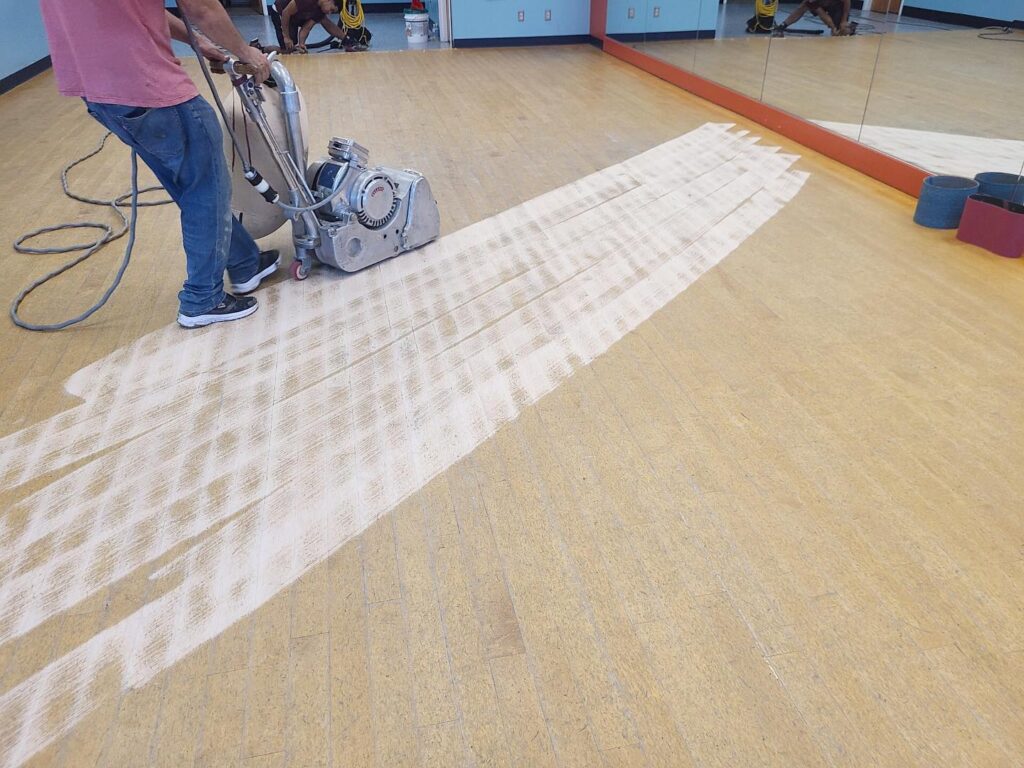 If you are a business owner, you know that your first impression holds so much weight with the customer. When they walk in, do you really want your outdated carpet to be the first image that greets them? Of course not! Carpet highlights signs of wear and tear and can hold onto odors for so much longer than we wish they would. Update your business today with fresh hardwood floors or a nice refinishing to remind your customers that your business is not to be left behind in the past.
Wood floors also hold up to foot traffic much better. The average wood floor lasts ten years before it needs any maintenance like professional cleaning or refinishing. When refinished, it will last another 10 to 15 years or so. Solid hardwood floors can be refinished many times, and the color and finish can be changed as well to keep your home up-to-date. When it comes to carpet vs. hardwood flooring, you definitely will have more flexibility with the latter as your tastes in interior design change over time.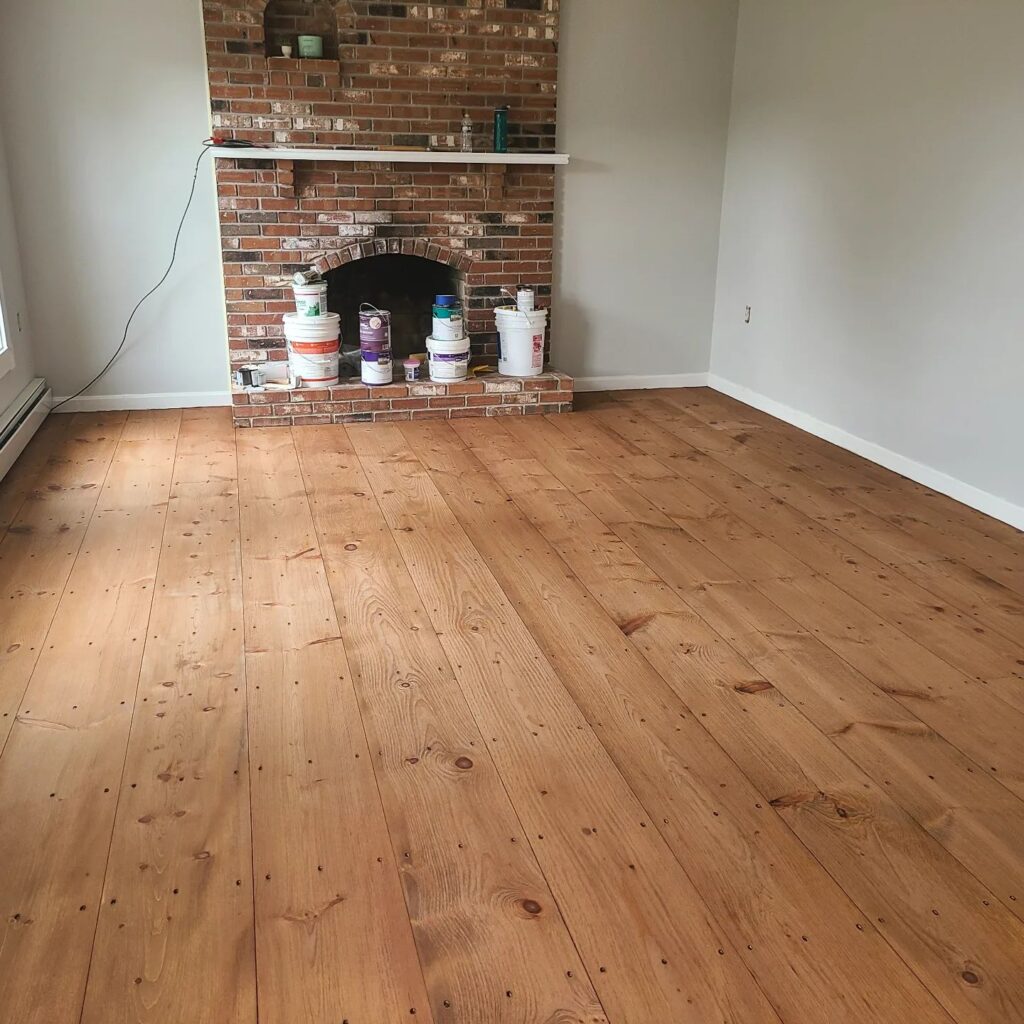 What Can I Expect When Hiring a Pro For the Job? 
With our hardwood professionals, your new or existing floors will be sanded down to its bare wood. After the sanding is complete and all dust has been removed, we will apply professional sealers or stains right to the bare wood. You can choose what kind of sealer or stain to use, with options that are either water based or oil based. Every piece of wood has its own natural color, but with the right use of stains this can be altered to achieve various shades. Although other options are available, our professionals find that oil-base polyurethanes for the top coat are the best.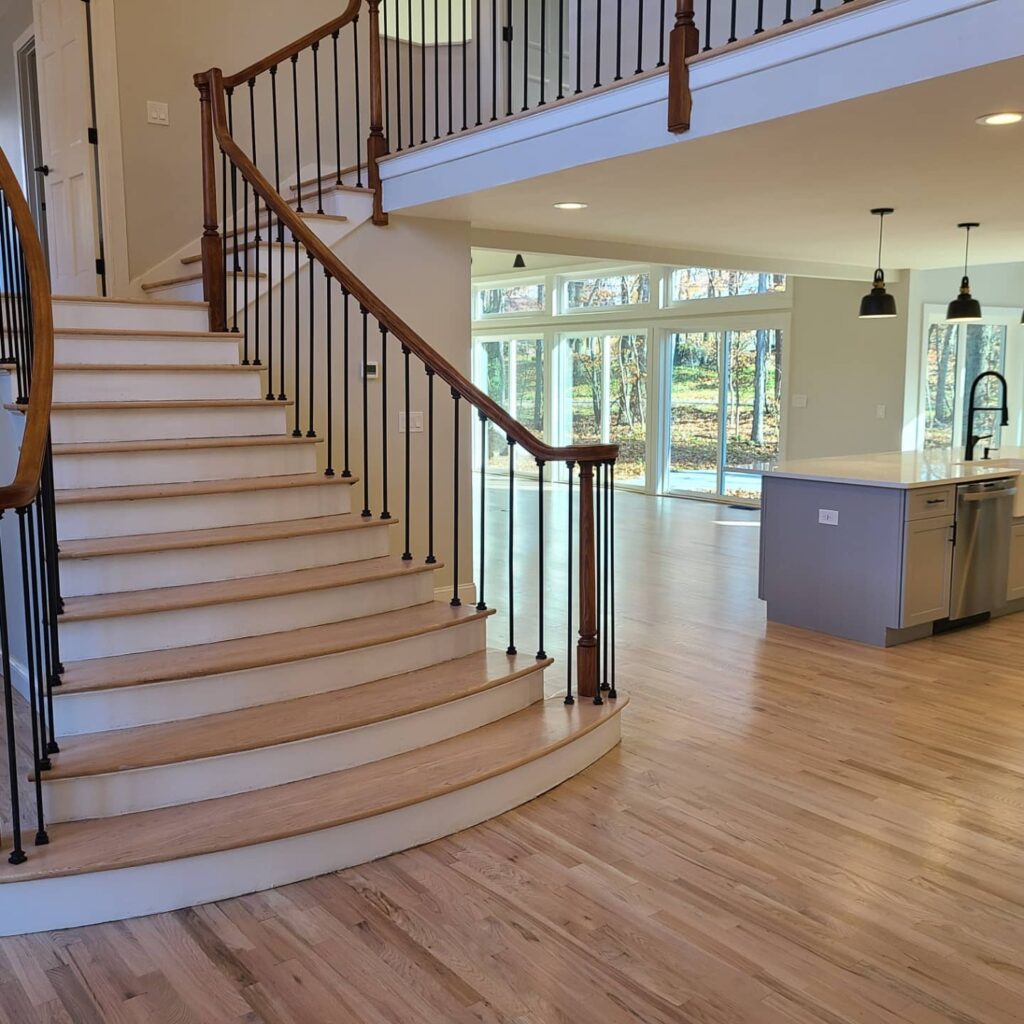 How Much Will This Cost?
You can expect your hardwood floor refinishing cost to be calculated by square footage. The amount of materials needed will be based on the square feet of the room or rooms that you are covering. Each square foot will be accounted for, with special consideration for complicated corners and angles. The cost to refinish hardwood floors will vary greatly, depending on material costs, delivery costs, disposal fees, labor costs, and the amount of square feet involved. Keep in mind that this is not just a one-step process that you will be paying. When you cover the cost of refinishing, expect to pay for any sanding and staining services, the variety of stains and finishes (water-based finishes or oil-based finishes), and the sanding equipment. The average cost for hardwood floor refinishing is about $1.50 to $8.00 per square foot. The average cost to refinish hardwood floors should really be thought of as an investment in your property. It will naturally increase the value of your home or business, and the upkeep will be worth the money you spend in the long run.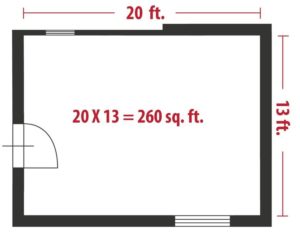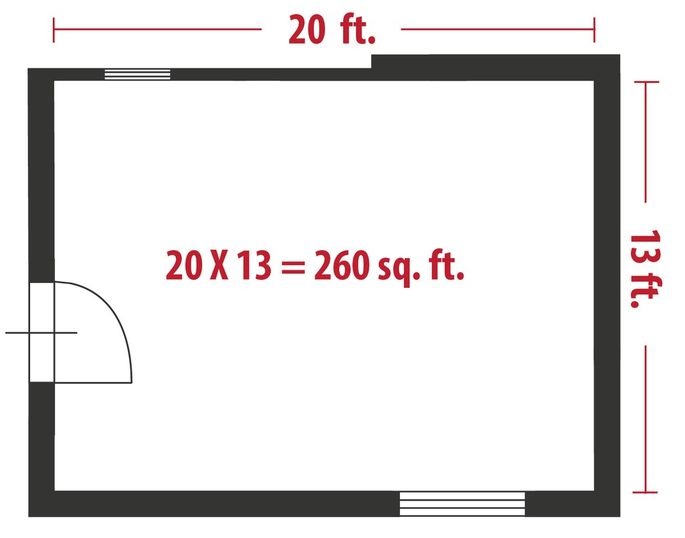 If you still find yourself searching online for floor refinishing near me, let us put an end to your search. With the increasing popularity of home improvement television shows and a growing number of people working from home, there has been a spike in do-it-yourself home projects. While refinishing your floor can be a routine job for a professional, it can be quite challenging for someone outside of the field. Instead of taking on this task, let a professional do it for you. Dealing with hardwood flooring is not something you will need to regularly repeat as a homeowner, so there really is no need for you to learn the trade just to complete this one job. By doing it yourself without proper training or experience, you run the risk of wasting materials, your time, and money in the event of a mistake. Give us a call today and let yourself take a break.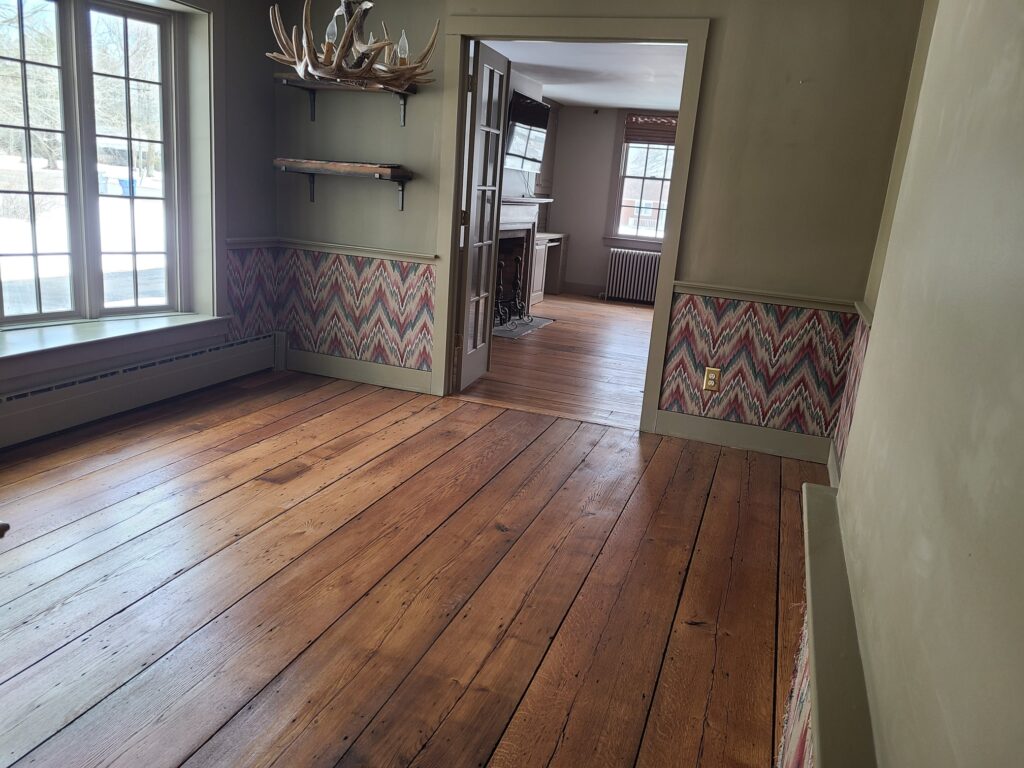 Once your new hardwood floor refinishing is done, all of your future work is basically complete. Unlike carpet, you do not have to regularly shampoo the floors or constantly worry about the long lasting effects and smells of pet accidents. With regular sweeping, vacuuming, and cleaning, hardwood flooring requires little maintenance. Of course, periodic recoating will help maintain its beautiful shine and, luckily, Patrick Daigle Hardwood Flooring is always happy to oblige. For more information on sanding and hardwood floor refinishing, visit the website or call (860) 643-9191. Our knowledgeable, experienced staff will personally help you select the perfect flooring for any room, style, and budget.